This year has been a challenging year for all of us – and I have been eating out more than ever. Maybe I just need do comfort myself, but most of all to support the restaurant business I work in. I did not do any list last year. I felt a sad about the whole corona situation and the year was up-side-down in many ways. But this year is different. My life has changed in many ways since I moved to the south of Sweden. I have been going over the bridge to Copenhagen quite a lot, and I also made trips to Spain, France and Belgium. And I've had some amazing dishes during this year. It's been hard to choose but here it is – this years most memorable dishes in no particular order.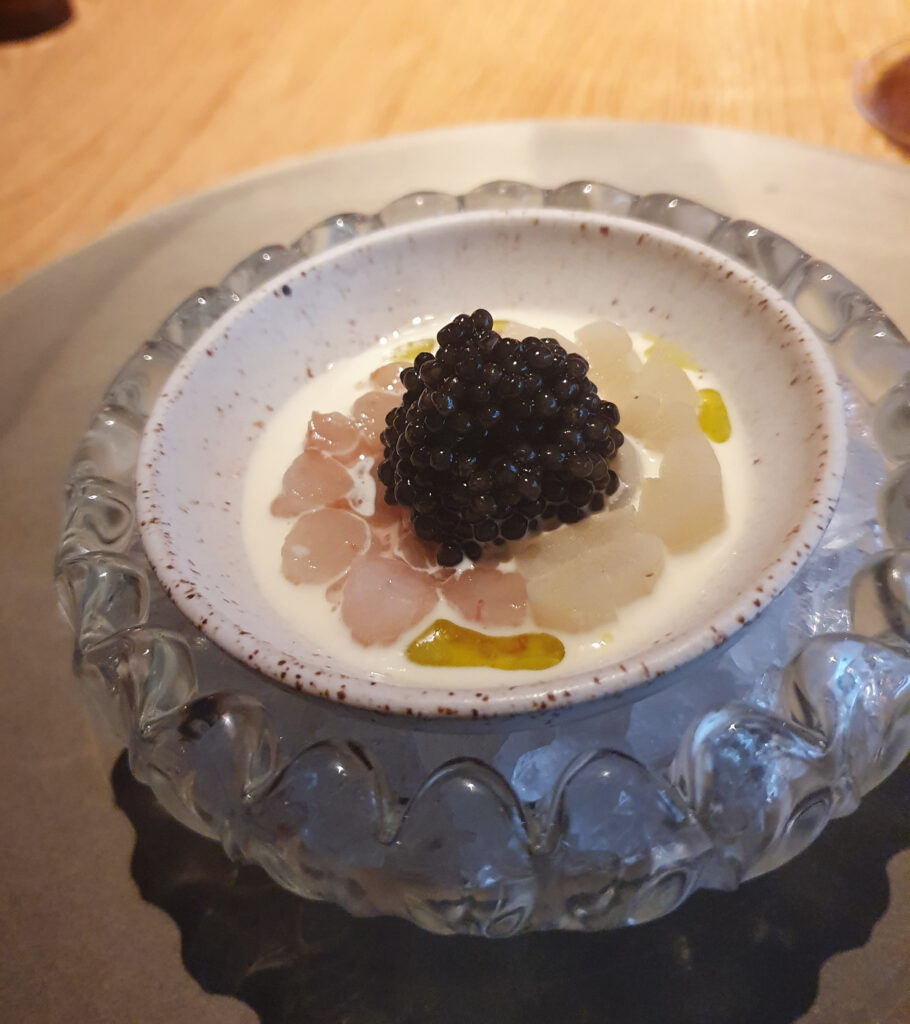 But what is a memorable dish? For me the dish often suprises me in a new way. But one thing that is always the most important. When I see the picture it makes me smile and I can still feel the flavours on my tounge.
Looking forward to 2022 – but I can not imagine it can be better than these dishes. But let's see. Please follow my adventures on my instagram account and do feel free to give me recommenations on what not to miss in 2022.